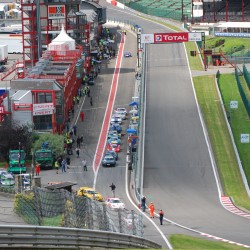 A few people have asked what the weather is like at Spa in the Autum, as many have seen the rain at the formula one races.
Whilst its certainly true that the weather at Spa can be Challenging, the autum can have great weather.
The Ardennes is typically dryer in the autumn than in the summer, meaning we have a very good chance of bright, sunny, dry days.
The average temperature at Spa in October is 18 deg C.